Services

SP Wealth Management offers a holistic investment and risk management service, which involves conducting an analysis of one's overall financial position investment risk profile and the short and long term financial objectives. Following this assessment, the Financial Planner will be able to make recommendations on the overall asset allocation and the appropriate investment for each asset class where necessary.
Using a sophisticated risk-profiling system and financial needs analysis, the Financial Planner is able to offer practical advice accumulated over many years in the markets. Not only do the Financial Planner draw on local expertise, but also able to utilize many of the tools and services developed by the international network and adapt them to suit the needs of our South African clients.
SP Wealth Management and its Associates have entered into agreements with the following companies:
Financial Planning Services:
AIMS – ABSA Investment Management Service
Allan Gray

Cadiz Asset Management
Coronation Fund Managers
Element Asset Management
Futuregrowth Asset Management
FedBond
Investec IMS
Intransact
Kagiso Asset Managers
Nedgroup Investments
OASIS Asset Management
Old Mutual Wealth
PPS

Momentum/RMB Investment Services
SA Bullion
SATRIX
SYGNIA Group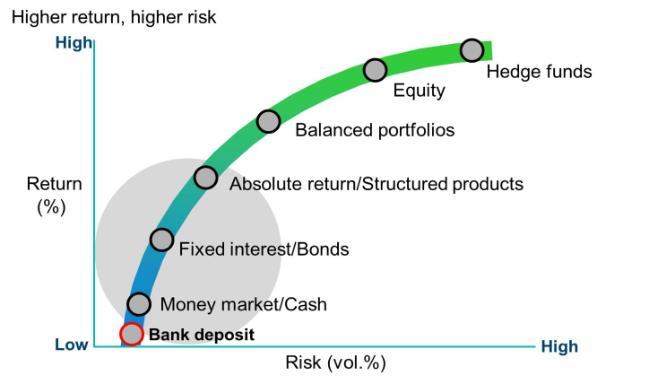 Long Term Insurance:
ALTRISK – Hollard life
Discovery
Momentum
Old Mutual
Short Term Insurance:
Guardrisk
PPS STI

CURA Administrators - Gap cover
Momentum STI
Auto and General
KEU Underwriters
SANTAM
Stalker Hutchison Admiral - SHA

Travel Insurance Consultants
Regent Insurance Company
ITOO

Medical Aid:
Momentum
Discovery
Profmed
Universal

We are authorised to market the products of the above companies.