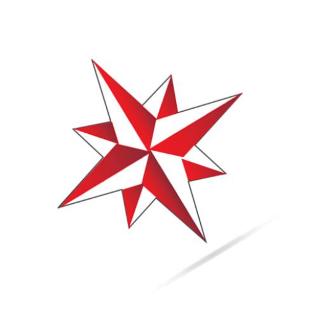 SP Wealth Management is an investment management and advisory practice in existence since 2003.
We focus on private client individuals and corporate business requirements, with the primary objective of dispensing much needed advice. The end result is a much mollified client. Why not take a leap of faith and make contact with us. You simply having nothing to lose...

Our experience extends to providing advice on the following topics: -
Investment Planning i.e. Offshore, Linked, Structured products, Endowments, Unit Trusts, Exchange Traded Funds and Shariah investments.
Retirement Planning i.e. Employee Benefits, RA's, Provident, Pension, Preservation funds.
Risk Management i.e. Medical Aid, Gap cover, Life and Business assurance.
Short term insurance i.e. Personal, Business, Travel, Event Planning, Marine and most Specialist niche insurance offerings.
Fiduciary Associated Services i.e. Wills, Executorship, Tax referrals, Trusts.